Hi everyone,
My name is Eric Marks, the Founder of Transported Audio.  Thanks for stopping by our website!
Over the course of my career in post production sound, I've been incredibly fortunate to have sat down with some true masters of our craft.  Everyone from Academy Awards winners, Emmy winners, Grammy nominees and more.
Much of this is thanks to my position on the board of directors of the Motion Picture Sound Editors.  This incredible organization unites sound editors from around the world through platforms such as live Sound Advice events and our quarterly Wavelength magazine.  The MPSE brings recognition to the true artists who elevate our favorite stories through the use of sound.
The words of these artists echo in what we do here at TA, so I wanted to share these interviews for you to enjoy as well.
Sincerely,
Eric Marks
Founder of Transported Audio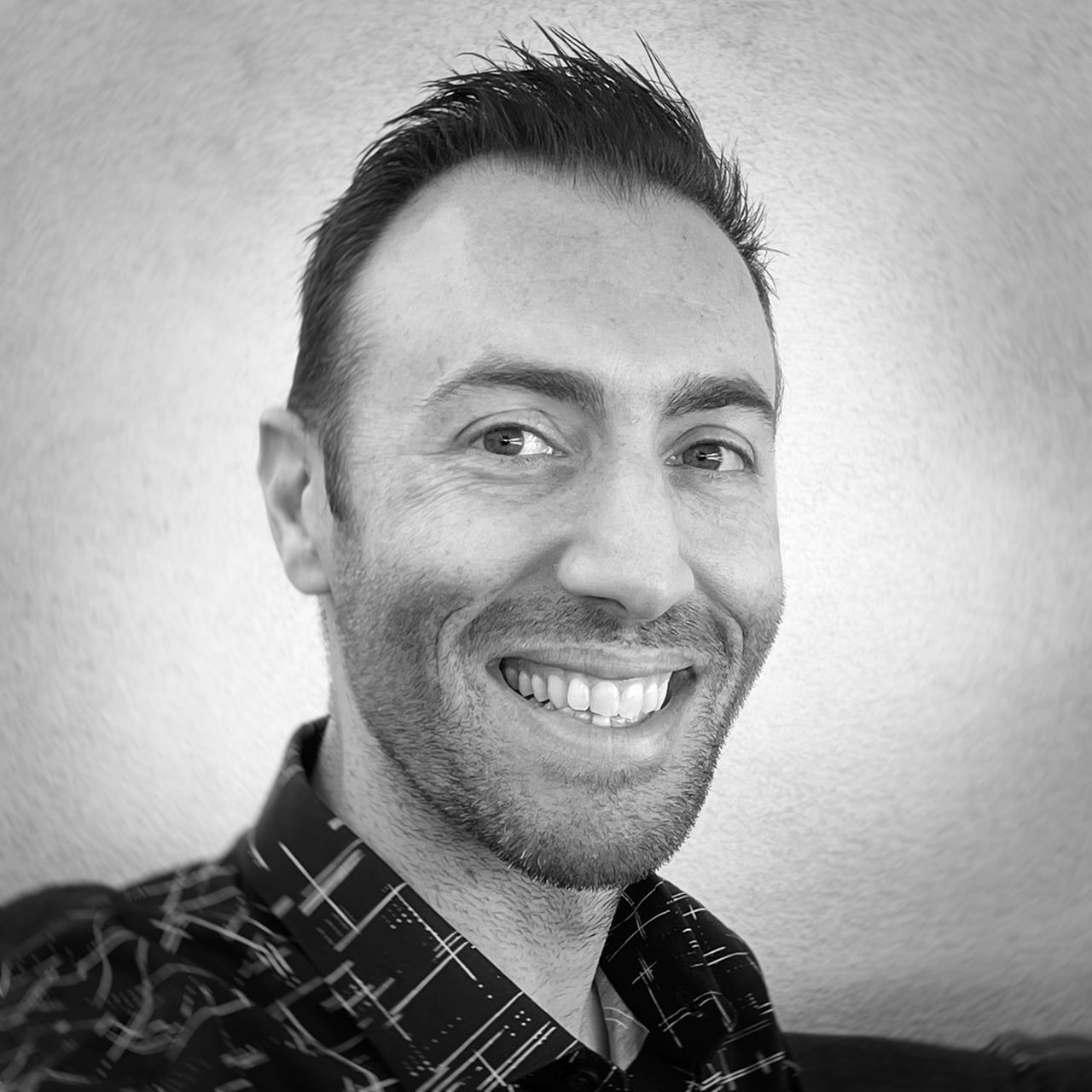 The Sound of Better Call Saul
with Sound Designers Matt Temple and Adam Parrish King
with Supervising Sound Editor Kevin Buchholz and Sound Designer Dan Kremer
The Sound of Metal Gear Solid
with Snake voice actor David Hayer, Studio Manager Chip Beaman, Audio Director Sotaro Tojima and Music Producer Rika Muranaka
The Sound of Halo Infinite
with Audio Director Sotaro Tojima, Lead Sound Designer Kyle Fraser, and Senior Sound Designers Robbie Elias and Jomo Kangethe
The Sound of Back to the Future
with Sound Effects Editors Scott Hecker and Sam Crutcher, ADR Editor Glenn T. Morgan and Foley Artists John Roesch and Ellen Heuer