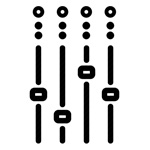 Final Mixing
A final mix is the most important step in making your project shine. We specialize in fast-paced, dynamic mixing that will highlight the vital elements and bring your story to the forefront.  We mix in Dolby Atmos, 7.1, 5.1 and Stereo.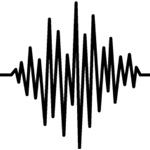 Sound Editorial
Before a project is mixed, all the right sounds must be carefully chosen, layered and precisely timed. This overarching process includes dialog, sound effects, foley and music editing.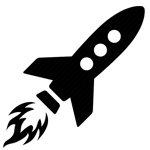 Sound Design
Unique sound effects are key to heightening creative visual worlds to make them even more immersive. They enhance what we see and expand the screen in every direction. We craft specialized sounds for sci-fi, fantasy and war-driven universes.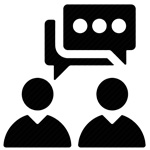 ADR & Voiceover
Recording (or dubbing) actors is an effective tool for improving the quality of production dialog or adding in story elements in post production. We provide full voiceover services for feature films, games and animated shows on our dedicated ADR recording stage.
Foley
There's no better way to ground your story in reality than to record custom footsteps, props and cloth sounds specific to your characters. Foley connects us closer to your characters with specific, tactile sounds that greatly improve the quality of any mix.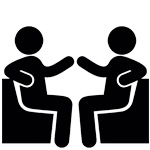 Dialog Cleanup
It's challenging to empathize with a character when we can't hear what they're saying. Dialog cleanup and restoration can enhance poor recordings and bring our focus back to the humanity of a character's voice.